ACS is led by a team of dedicated, professional staff and governed by a volunteer Board of Directors. Our qualified staff members have broad experience in community outreach and their connections to other charitable and social agency organizations make them a valuable resource in our community.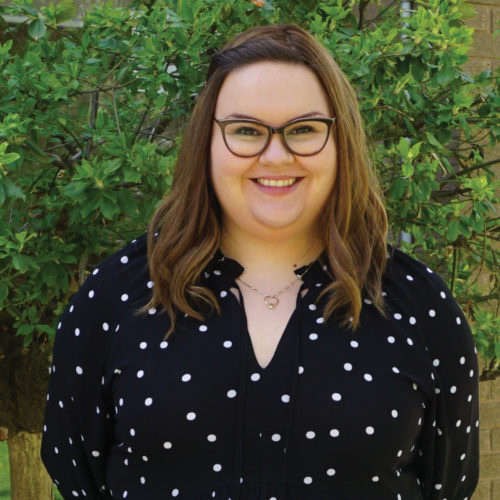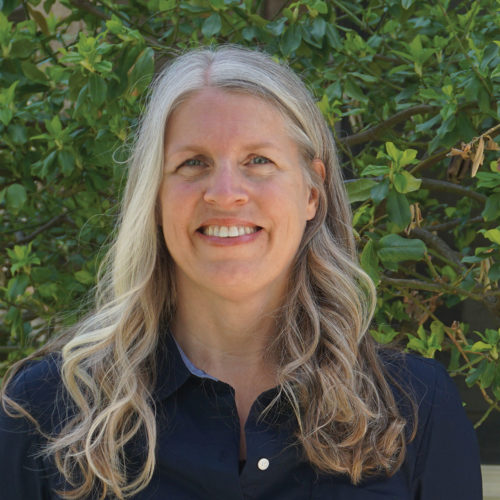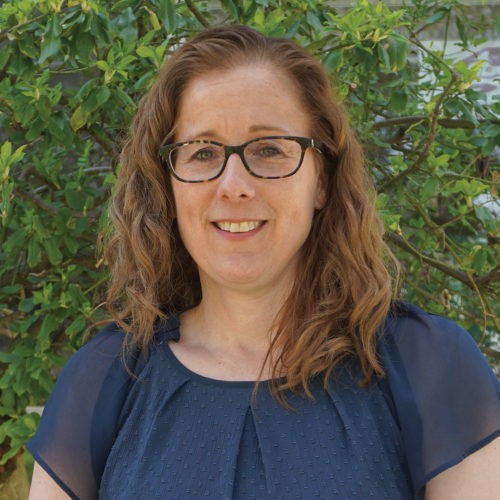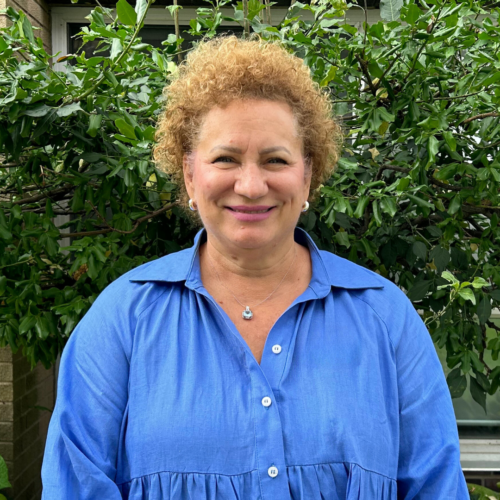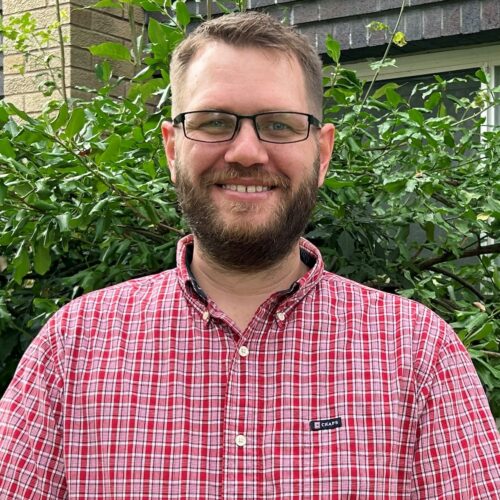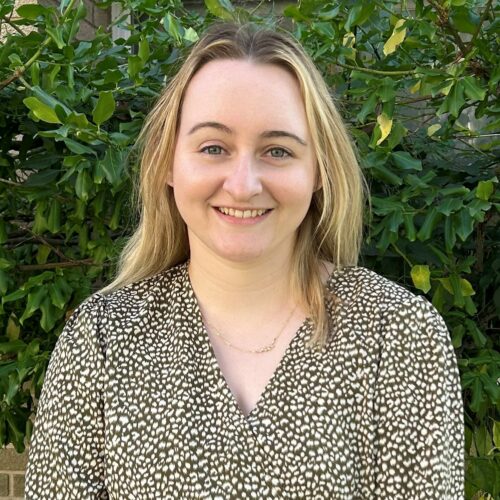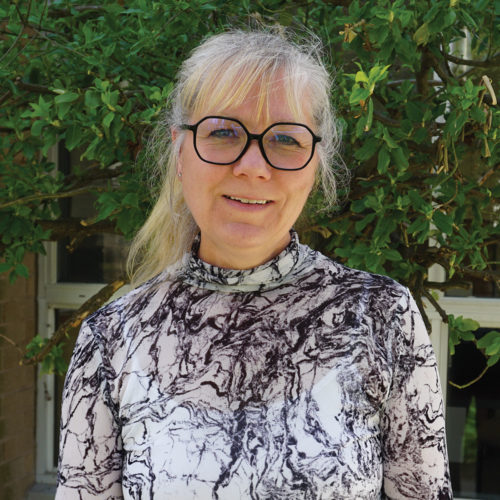 ACS Volunteers
ACS is proud to have over 100 volunteers. Thank you to this amazing team of people for supporting all of our programs, clients and the community of Ancaster.
Current Job Opportunities
We are not currently hiring here at Ancaster Community Services. For volunteer opportunities, please click the button below.
Our Programs
Explore Ancaster Community Services programs and services.