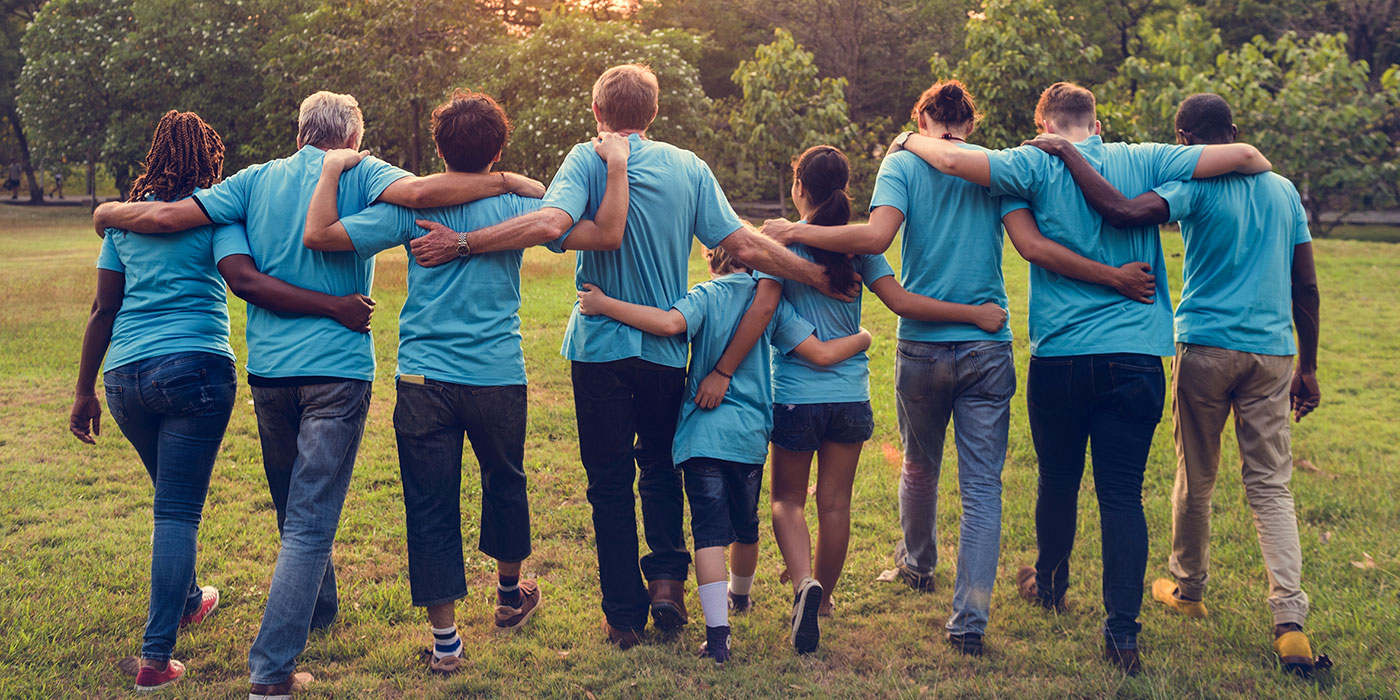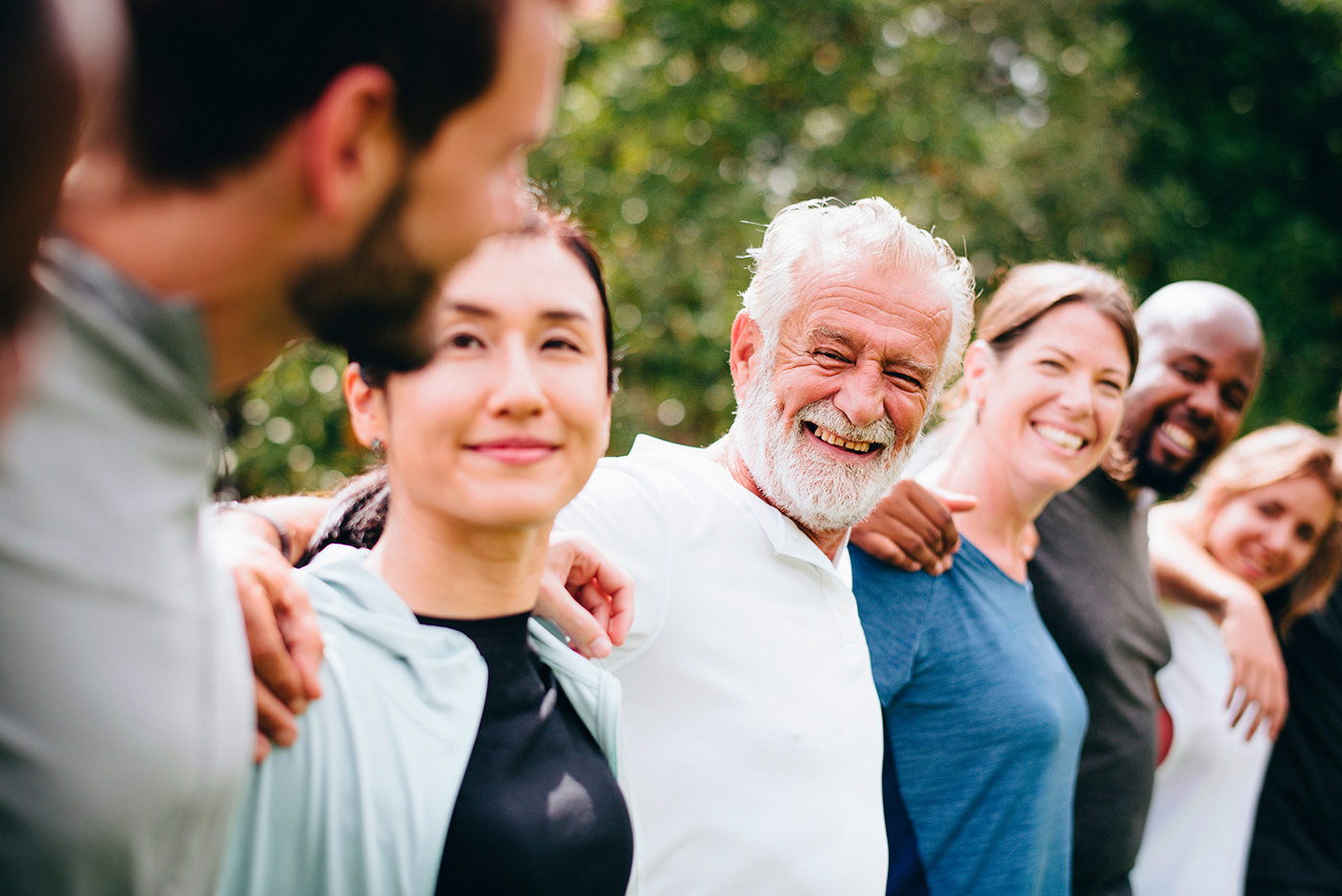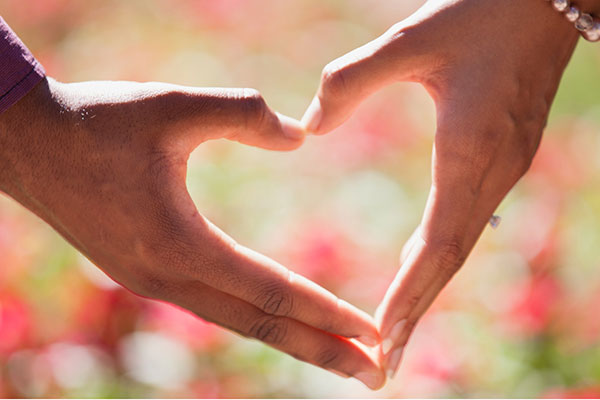 Programs
Explore Our Programs
Ancaster Community Services offers many programs and services for those of all ages living in the Ancaster community and surrounding areas.


Volunteer
Become a Volunteer!
Ancaster Community Services has many rewarding volunteer opportunities for people of all ages. Give back to your community and feel good about doing it!
Donate
We Need Your Support!
Your donation will directly help the residents of our community who rely on our programs and services, such as the Meals on Wheels, Food Bank or Holiday Assistance programs.
Thanksgiving Food Drive
Thanksgiving Food Drive
We are collecting non-perishable food items, monetary donations, and grocery gift cards. Help your community today!
Take part in Local community fundraisers and events!
Ancaster Community Services (ACS) is proud to be a non-profit, volunteer supported, registered charity. The agency offers programs and services for seniors, youth, and individuals in our community who need some extra support. Our focus is on continuing to expand our impact and stay in touch with the ever-changing needs of our diverse and growing community to enhance the quality of life for all.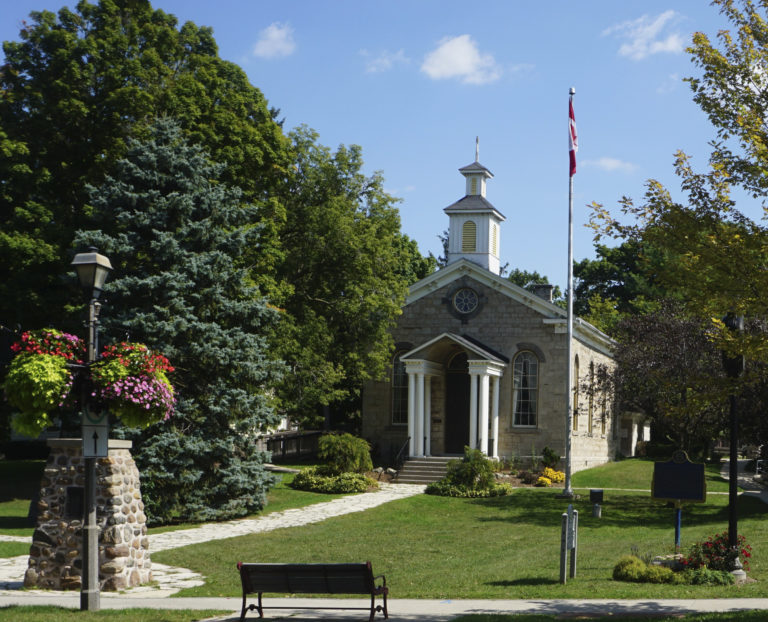 Working with our wonderful partners, we are proud to offer a wide range of programs and services for Ancaster residents of all ages.
We rely heavily on the generosity and support of our community members to keep our programs and services going for those in need. Consider making a donation or running a fundraiser in support of Ancaster Community Services.
Donate
Although Ancaster has a known perception of affluence, many individuals and families are struggling to meet basic needs or food insecurities. Consider supporting our efforts by making a donation.
Fundraise
Make an impact in your community and get others involved by creating a fundraiser for your wedding, host a car wash, or organize a food drive. There are countless ways to rally together and make a difference.
Government and Foundation Supporters

ACS is a proud member of the Hamilton Chamber of Commerce. We were also a Finalist for the 2019 Outstanding Business Achievement Awards in the Non-Profit Category.All e-transfers can be sent to ancastercommunityservices@gmail.com